Ipswich Road
Annerley
11 Jan 2000
---
1.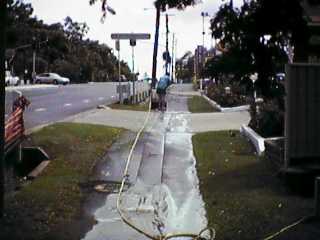 2.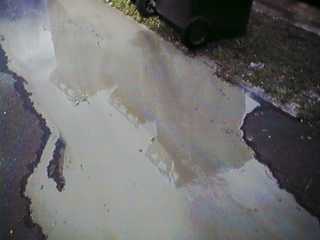 3.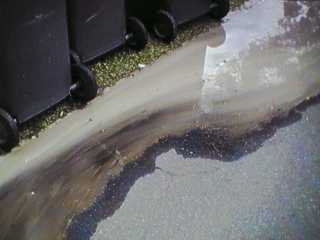 Opperator said that he was working for the Brisbane City Council.
Later the same morning cutting was observed in Aubigney St where sediment from cutting was being hosed into gutter.
Unfortunately digital camera batteries were discharged from use the day before and that morning.
---
This page is maintained by
The Rivermouth Action Group Inc
as a community service.
---