Margaret Street, Brisbane 19 October 1999
---
This page is displayed in the general public interest to expose the environmental damage being done to Brisbane's waterways, creeks and the Brisbane River and Moreton Bay by the non-instalation of sediment controls by some of the concrete cutting industry and other industries.
---
1.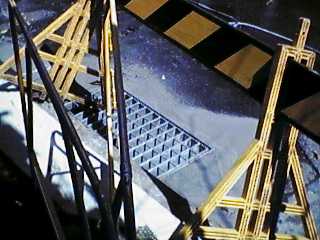 2.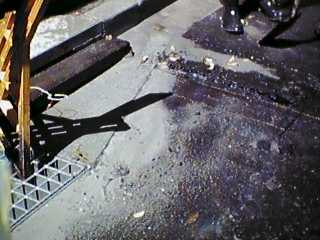 3.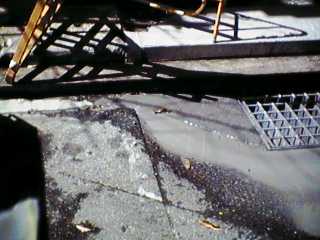 4.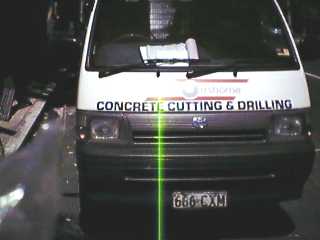 Workmen were observed hosing slurry from bitumen and concrete cutting operation on the foothpath, kerb and road surface into the adjacent drain.
No sediment control devices were seen around the work site.
---
This page is maintained by
The Rivermouth Action Group Inc
as a community service.
---