Pictures taken outside Mater Hospital Redevelopment Stanley Street South Brisbane. 1999
The footpath had been cut with a Concrete Cutting Saw. The Operator said that he was not responsible for the pollution as their company was not asked to provide sediment control for the work.
Who is responsible?
Should ALL opperators be licenced and be responsible for the fine sediment from their work?
When will a decision be made on this issue?
Who would an Inspector issue the fine to?
---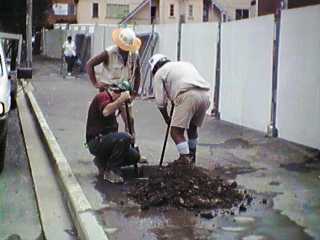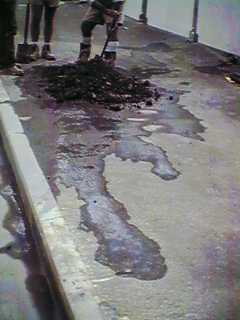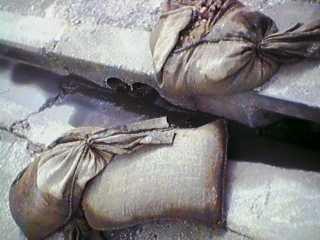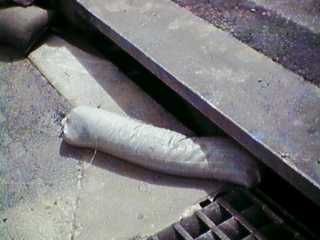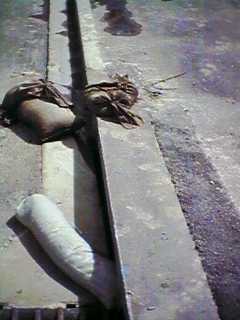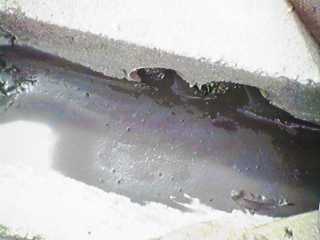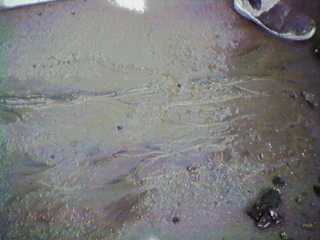 ---
This page is maintained by
The Rivermouth Action Group Inc
as a community service.
---