Environmental Protection Agency Shame File #1
---
The Queensland Environmental Protection Agency and the previously The Department of Environment and Heritage had allowed these emissions to continue around the clock all year round for decades.
---
GOOD NEWS.
The Company has upgraded their plant and stopped this type of emission.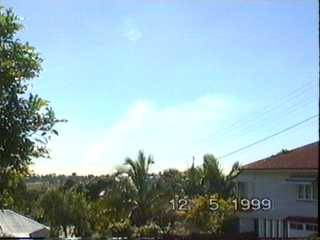 .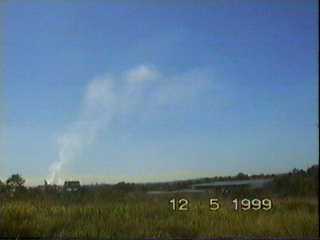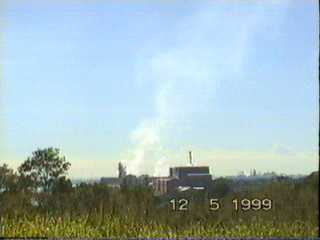 .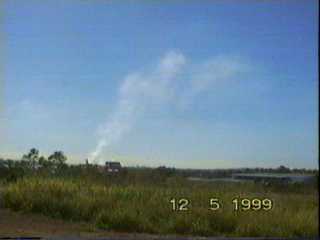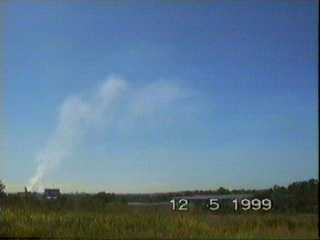 .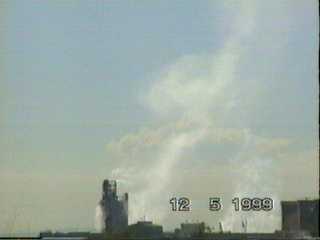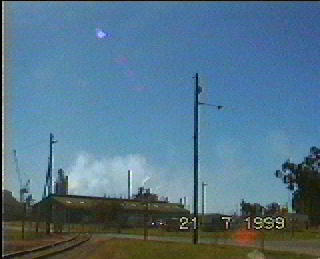 .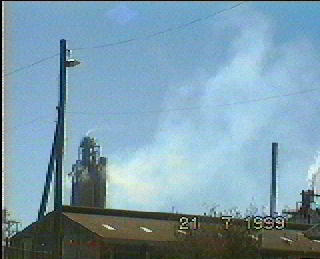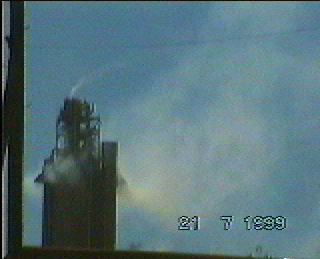 It's was a shame that company involved and the EPA allowed this to happen for so long.
---
This page is maintained by
The Rivermouth Action Group Inc
E-mail: activist@rag.org.au
as a community service.
---