Horizontal Boring machine at work.
---
Some operations of Horizontal Boring Machines require a substantial amount of water.
This water is sometimes allowed to flow into stormwater drains.
When the drilling operation below were observed no slurry had entered the storm water drain or gutter.
The Company carring out the work has a vacuum tank mounted on a truck with which they suck up the mud produced during the drilling operation.
---
1.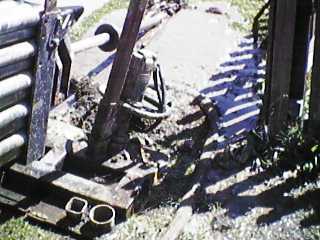 2.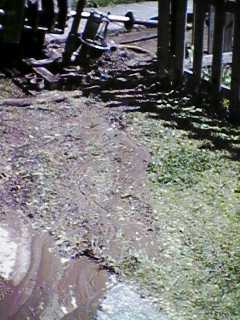 3.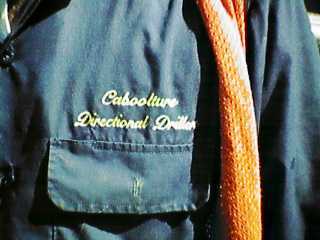 4.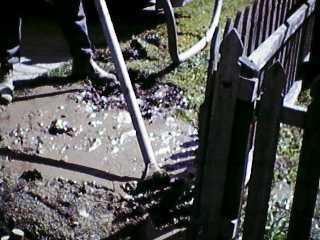 Congratulations to Caboolture Directional Drillers!
5.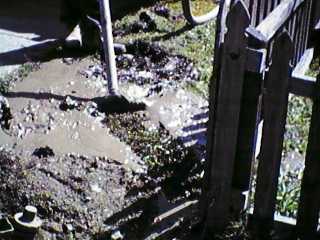 6.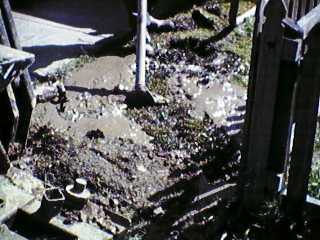 Maybe ALL of the many other companies will now employ similar cleanup equipment.
---
Caboolture Directional Drillers Ph 0419 657 008. Ph 5495 7653.
---
This page is maintained by
The Rivermouth Action Group Inc
E-mail: activist@rag.org.au
as a community service.
---