28 February 2000
Bridgewater Street
Morningside Queensland
Australia
---
This direction driller was reported to the Contractor as having no sediment controls in place and the job was suspended.
Then on April 11, 2000 started by a new work crew.
See how much worse it becomes. PRESS HERE
---
1.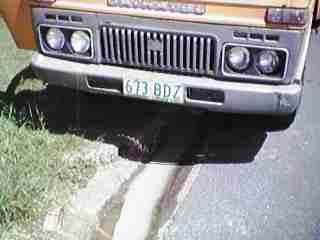 2.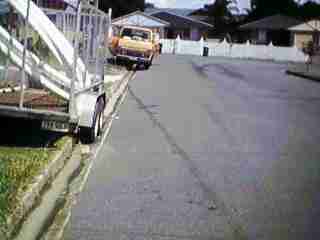 3.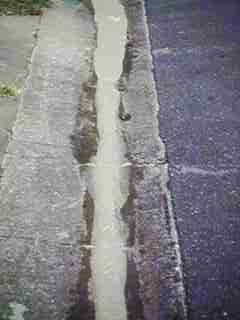 4.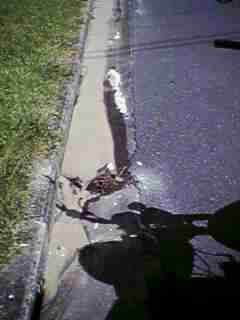 5.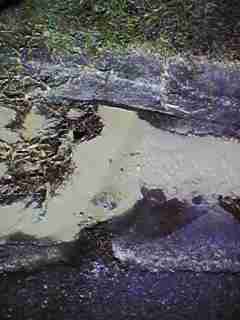 6.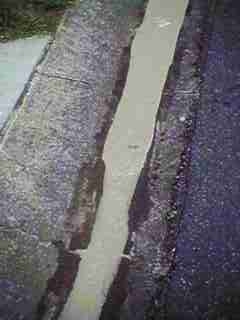 7.
---
This page is maintained by
The Rivermouth Action Group Inc
E-mail: activist@rag.org.au
as a community service.
---