Queensland Department of Main Roads Rogues Gallery
---
Environmental Best (WORST) Practise Picture Gallery
Sunday June 27 1999
1571-1593 Lytton Road Lytton
Lot 2 RP 136930 Lot 3 RP 33268
Port Road Development.
---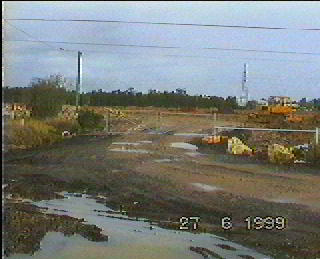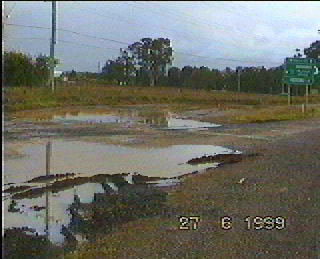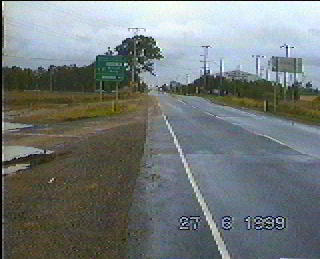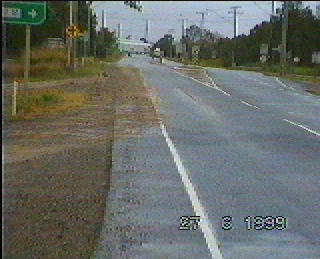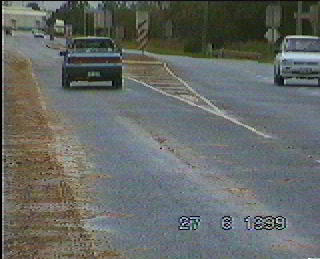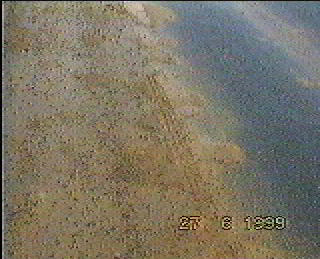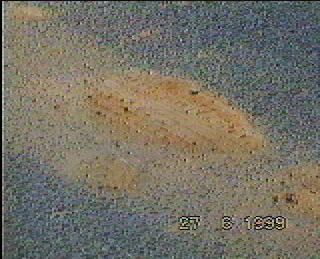 ---
So what's wrong! The access road is not sealed. The access road has an area which holds water. Material is being dragged onto Lytton Road by departing vehicles. Under the Queensland Environmental Protection Policy on Water such action attracts an on the spot fine of $240.00.
---
Will the wetland adjacent to Lytton Road shown below survive the Port Road development?
Just watch this space for updates.
The EIS is not finished but the filling is taking place along the corridor.
---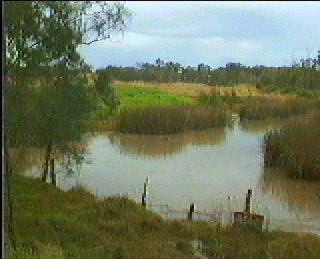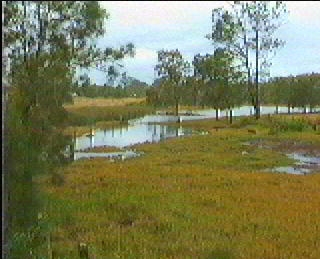 The picture below show the fill being placed towards the wetland from the south.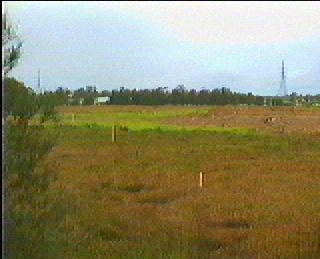 ---
This page is maintained by
The Rivermouth Action Group Inc
as a community service.
E-mail: activist@rag.org.au
---