After the Redland Shire Council's Approval
After the chain saw
After the bulldozer
After the water pump
Guess what: NO WETLANDS, NO BUSHLAND, NO KOALA HABITAT.
---
1.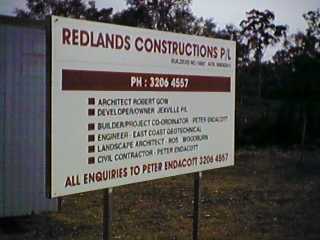 2.
3.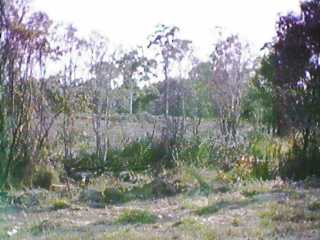 4.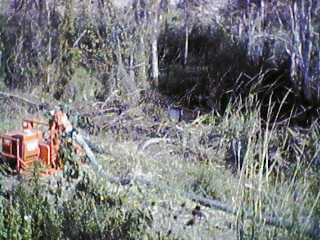 5.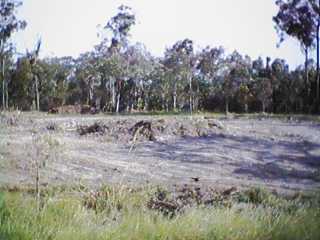 6.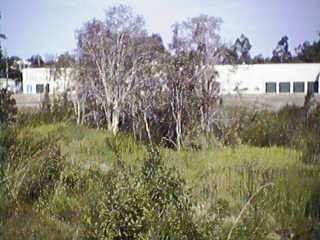 7.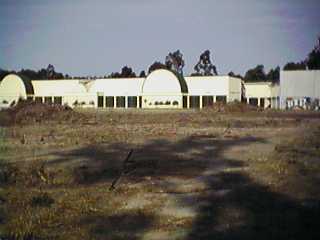 WHAT ENVIRONMENTAL HERITAGE WILL BE LEFT TO LEAVE OUR CHILDREN?
THE GOVERNMENT CAN ALWAYS PRINT MONEY IF THAT WHAT KEEPS DEVELOPERS HAPPY.
BUT NO ONE IN REDLAND CAN REPLACE WHAT IS LOST FOREVER.
SHAME ON THE TOWNPLANNERS AND COUNCILORS WHO BELIEVE THAT DEVELOPERS HAVE THE RIGHT TO FULLY DEVELOP ANY LAND THEY CAN PURCHASE.
SUCH ACTIONS WILL ONLY DESTROY OUR ENVIRONMENT, OUR HERITAGE AND OUR WORLD.
---
This page is maintained by
The Rivermouth Action Group Inc
E-mail: activist@rag.org.au
as a community service.
---