DO YOU THINK MY HOME HAS BEEN RAPED?
BECAUSE I DO!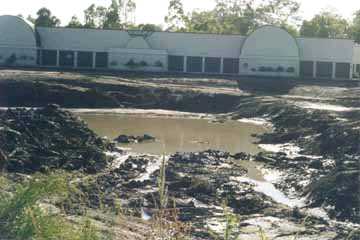 The Queensland Government's Koala Coast SPP 97 is not worth the paper it's written on.
The Redland Shire Council's Strategic Plan also gave this site 'special protection'.
You can see from the above picture how 'special' that protection was.
Come March's Local Government elections give your local Redland shire councillor the same 'Special Protection'.
---
This page is maintained by
The Rivermouth Action Group Inc
E-mail: activist@rag.org.au
as a community service.
---