Brisbane City Council Shame File #24
Pictures taken 17 November 1999
Jack Flynn Memorial Drive
Morningside.
Brisbane,
Queensland,
Australia
---
1.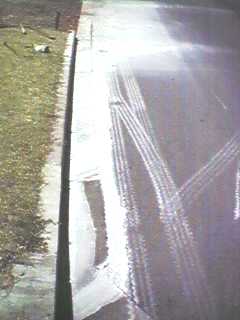 2.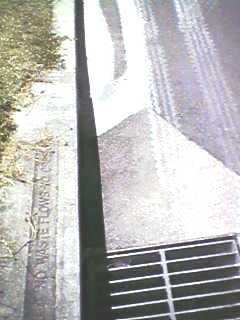 1. Results of concrete saw on old driveway. 2. Concrete slurry entered the storm water drain.
Look closely at the kerb on the left bottom of picture 2.
DUMP NO WASTE FLOWS TO CREEK.
3.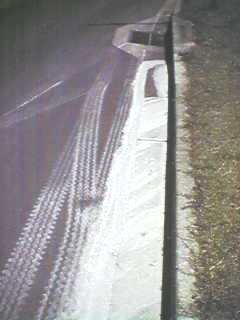 4.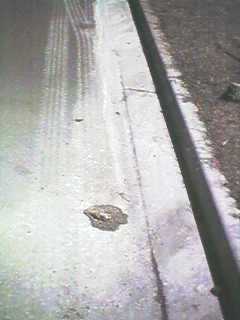 3.& 4, & 5.More pictures showing sediment path.
5.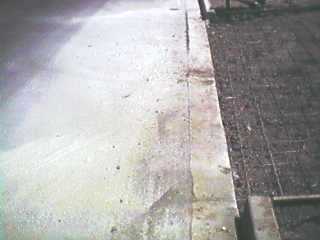 5. Shows wire mesh in place for new concrete driveway.
---
This page is maintained by
The Rivermouth Action Group Inc
E-mail: activist@rag.org.au
as a community service.
---