Is SEDIMENT CONTROL enforced on Building sites in Brisbane?
---
The following video images were taken July 1999 on the south east side of Brisbane.
Let the viewer be the judge on enforcement and compliance awareness carried out by the Brisbane City Council.
1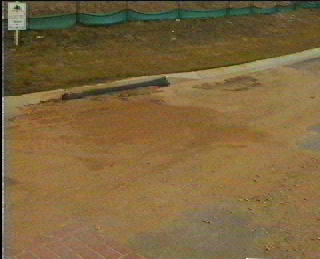 2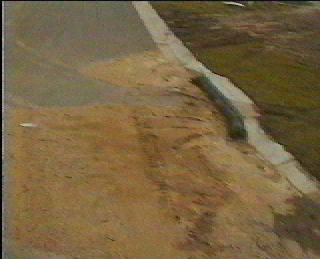 1 South side of Conifer Street Carindale 2 North side of Conifer Street 4th July
3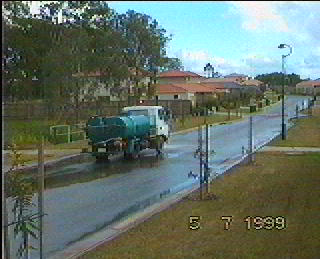 4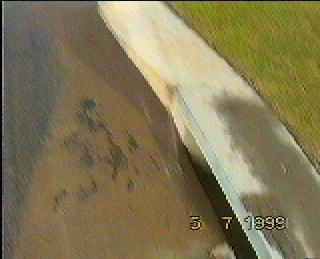 3 Truck washing sediment directly down the storm water drain. Wakerley. 4 Sediment washing into storm water drain
5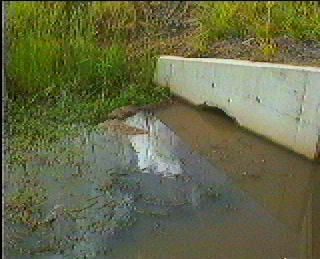 6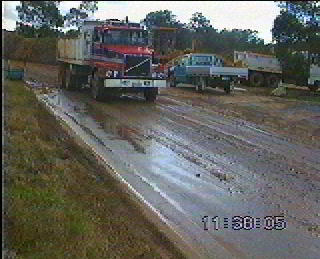 5. Sediment being deposited into Creek. Wakerley 6. Trucks leaving site carring sediment out onto the road.
7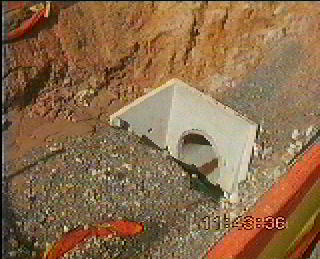 8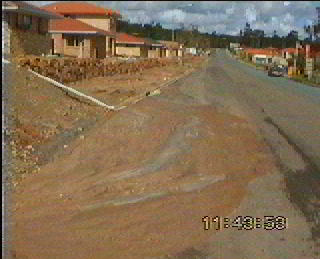 7. Sediment overflows into stormwater pipe due to no maintence. Wakerley 8. Unrestricted sediment washing onto road.
9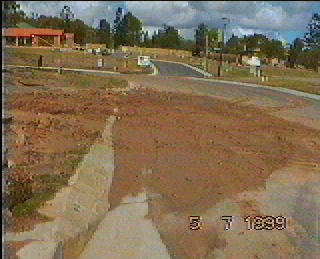 10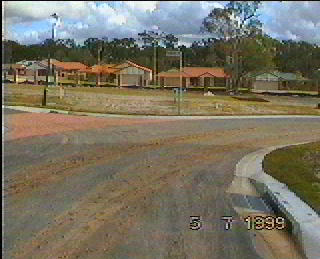 9. No sediment fence on new development site. Wakerley 10. Truck tyres also place soil on road surface.
11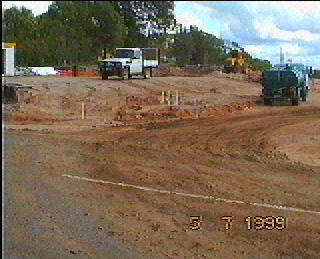 12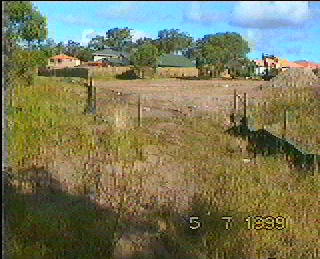 11. Trucks leave development site without shake down area. Wakerley 12. Sedimant fence not maintained by developer.
13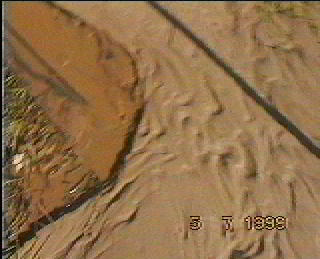 14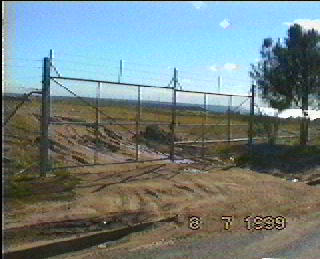 13. Sediment fence beneath sediment. Wakerley 5 July 14. Royal Queensland Yatch Squadron Manly 8 July
15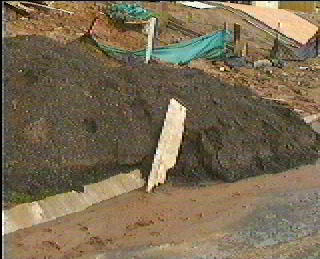 16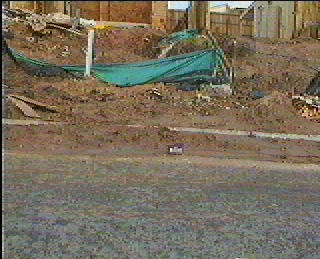 15. Silky Oak Cresent Carindale 16. Silky Oak Cresent 5 July 1999
---
Our Group is not anti-development but anti-pollution.
If the development industry cannot lift their effort to preserve the aquatic environment whilst they rape the land then they should be prosecuted in the order of millions of dollars for each day they continue.
$240 fines are not a deterent as the video pictures above show.
Most probably only a warning was issued to the developer or his agent or sub-contractor.
---
This page is maintained by
The Rivermouth Action Group Inc
E-mail: activist@rag.org.au
as a community service.
---