Oil spill at Eagle Farm, Brisbane, Queensland, Australia
Friday 25 June 1999
---
The primary pollution point appeared to be in the Creek corridore west of French Street, Eagle Farm between Kingsford Smith Drive and Lavarack Avenue. That was where the most oil was to be found that afternoon.
1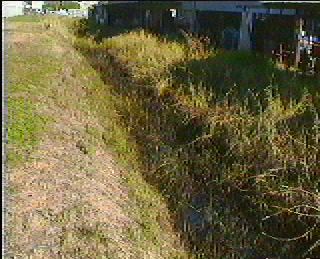 2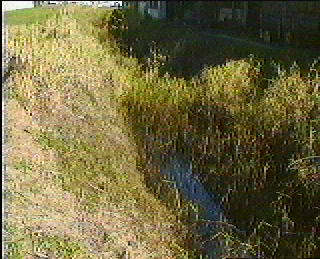 Pictures 1 & 2 creek corridor west of French Street.
3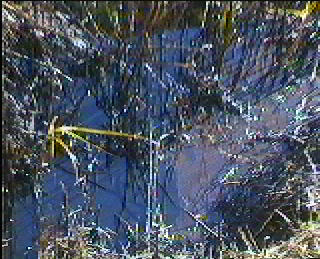 4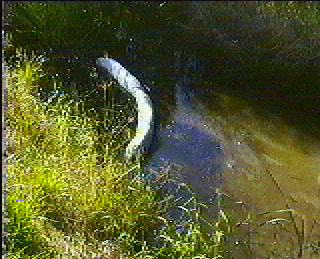 Picture 3 is a close up view of creek behing French Street. Picture 4 taken south of Lavarack Avenue
5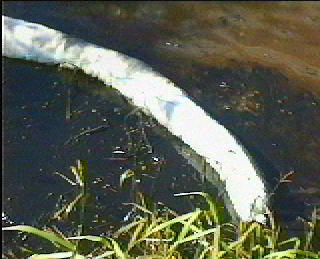 6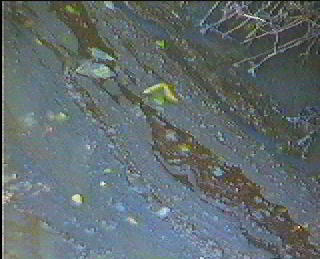 Picture 5 oil boom in creek south of Lavarack Avenue. Picture 6 taken from Holt Street approx 1 km down stream
---
$40,000 fine for oil spill
24mar00 The Courier-Mail

A BRISBANE company has been fined more than $40,000 for allowing 2,000 litres of oil to spill into a storm water channel.

Oil and Fuel Salvaging Pty Ltd was fined $20,000 for unlawfully causing environmental harm on June 29 last year.

The company also had to pay $10,657 to cover the cost of the four day cleanup. Its directors Eleanor and John Mare were each fined $5,000 for failing to comply with the Environmental Protection Act (EPA).

EPA director Alan Feely said yesterday the total penalty sent a clear message about the legal obligations of individuals and companies regarding the environment.

Mr Feely said the oil spill had the potential to damage mangrove habitats in the Brisbane River.

He said it was the second time Oil and Fuel Salvaging had been prosecuted for environmental breeches.
---
This page is maintained by
The Rivermouth Action Group Inc
E-mail: activist@rag.org.au
as a community service.
---