Waminda Street
Morningside
15 Jan 2000
Mid Afternoon
---
The footpath could have been left cleaner on Friday Afternoon.
It rained Friday night.
Over the weekend QRail used buses and not trains through Morningside and would be train travellers had to use a bus supplied by QRail.
To walk from the railway station to the temporary bus stop passengers needed to use the pedesterian crossing and walk along the footpath in front of this development.
1.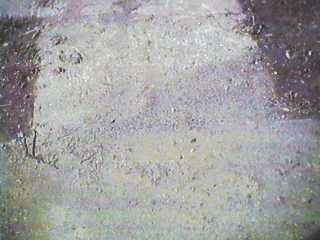 2.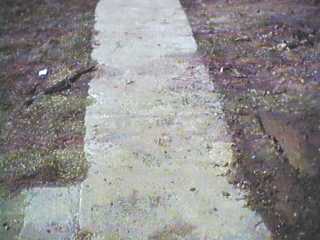 3.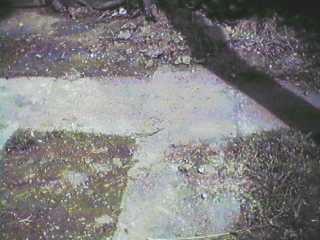 4.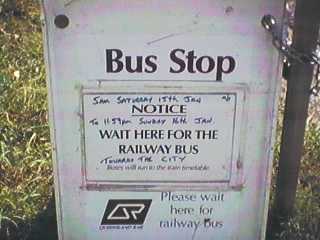 5.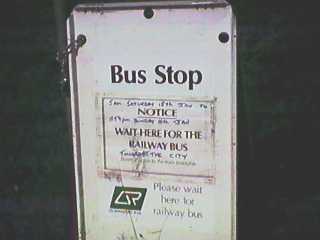 Response Letter from Q-Build 27 July 1999
---
This page is maintained by
The Rivermouth Action Group Inc
E-mail: activist@rag.org.au
as a community service.
---