Brisbane City Council Shame File #18
---
OUTSIDE 36 CORDEILA STREET SOUTH BRISBANE
12:15 pm
4 NOVEMBER 1999
---
A complaint was made before 1.00 pm to the Brisbane City Council Call Centre. The request that the complaint be refered to the DRS was ignored. What followed appears that a road sweeper went out that afternoon and swept the gutter.
When I visited the site again on 4 November about 5:45 pm I was very concerned about the manner in which the cleanup was attempted. The road sweeper spread the fine concrete dust out onto the bitumen road surface. Thus what could have been swept up and shovelled into a bucket or other container was now spread as a layer onto the road surface.
Next morning about 10:30 am I received a call from Local Assets who were about to dispatch a cleaning gang to clean the site. I explained the problem. They only received their notice of my complaint that morning about 8:30 am.
I requested that they inturn refer the complaint to DRS inspectors. This was undertaken. Unfortunately the DRS officer to which the job was refered was away and was for several FOLLOWING days. After heavy rain over the weekend and Monday 8 November a DRS officer is to inspect the site on Wednesday 10 November. That is SIX DAYS LATER.
As for issuing a fine to the worker who failed to clean up the work site and breach the Environmental Protection Act and EPP on Water he was not sure if that could be done! Some of the issue is that I did not see the work carried out but it occured on Thursday 4 November between 9:45 am and 12.30 pm.
Barry Wilson
---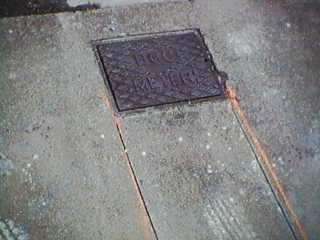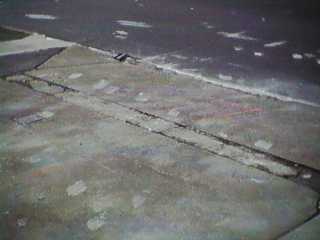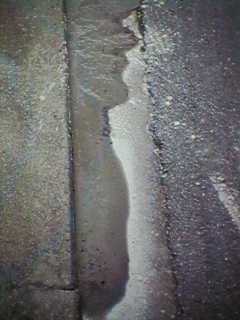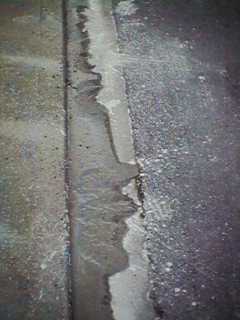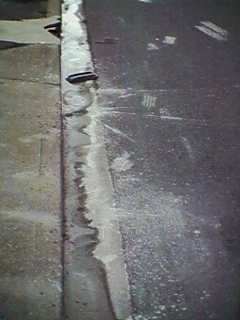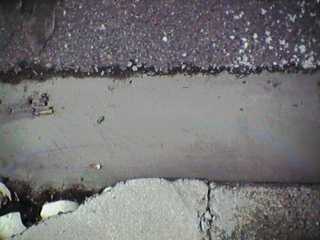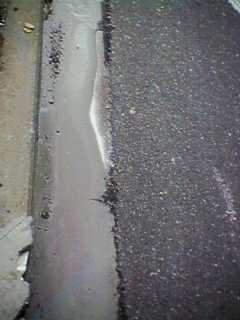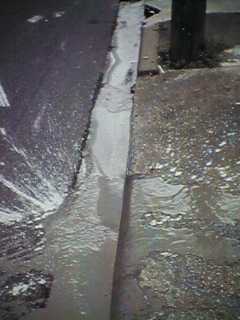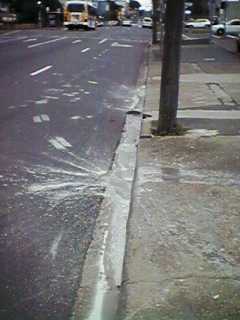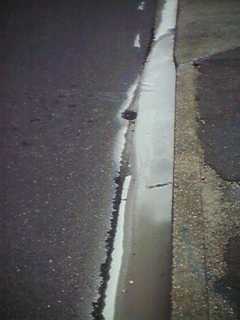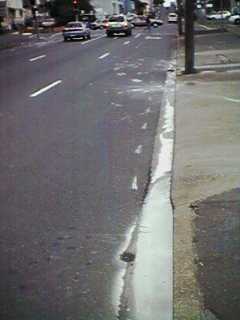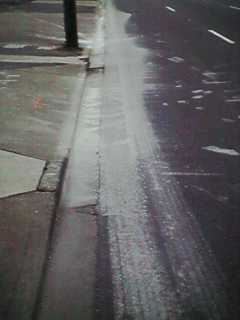 BEFORE BCC CLEANUP & AFTER BCC CLEANUP
LOOKING FROM OPPOSITE DIRECTIONS
---
This is the clean up!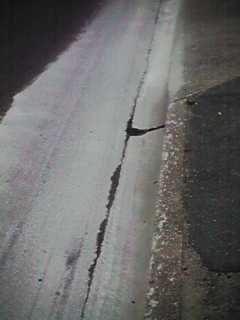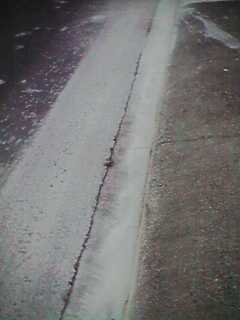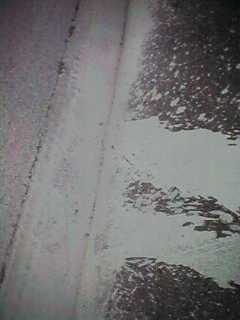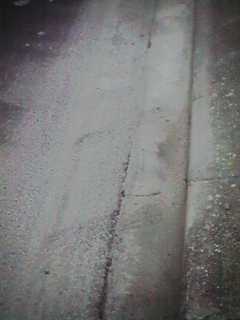 One week later still no response from BCC but further works taken place.
This was what the footpath was cut for.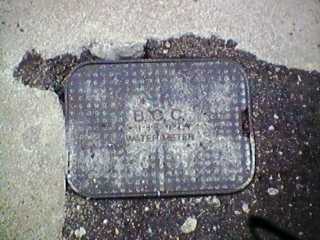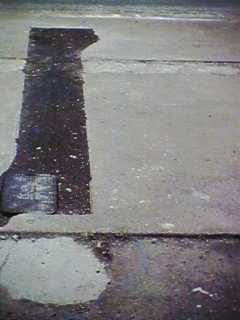 ---
This page is maintained by
The Rivermouth Action Group Inc
E-mail: activist@rag.org.au
as a community service
to protect Brisbane's many waterways and Moreton Bay.
---