Brisbane City Council Shame File #2
---
Brisbane City Council approved this development containing Perrin Creek but needs to enforce better and adequate sediment control.
This development has no sealed or hard stand driveway for the many vehicles to enter.
It's a shame that the BCC allows this to happen.
1.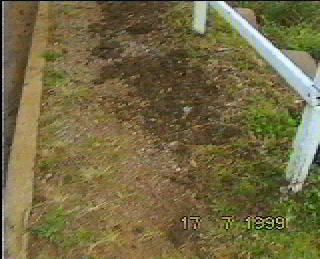 1. Results of some road cleaning.
2.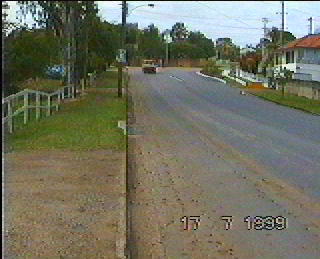 3.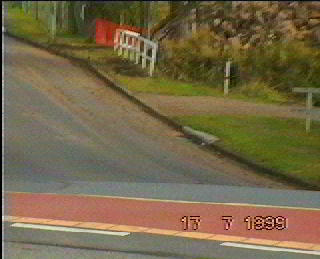 2. Mud is being dragged out of the site looking east. 3. View of road looking west towards entrance.
4.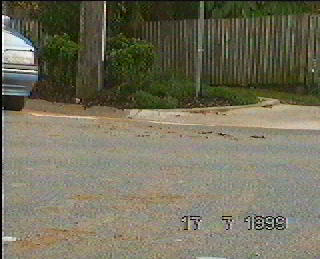 4. Mud dragged onto next intersection.
Site at: 140 Baringa Street Morningside. Lot 210 RP 12846.
The Developer in charge of this site at this time is unknown as no sign was up on the site.
Subsequently a developers sign has been installed and this page is connected to their name to show the history of the site only
These pictures are placed on the WEB in an attempt to SHAME the Brisbane City Council into remedial action.
---
This page is maintained by
The Rivermouth Action Group Inc
as a community service
E-mail: activist@rag.org.au
to protect Brisbane's many waterways and Moreton Bay.
---