Brisbane City Council Shame File #21
---
Pictures taken 15 November 1999 from inside Perrin Creek.
Lang Street Cannon Hill.
A complaint was made to the Brisbane City Council and also the Company involved Usher Powell Developments during the preceeding week.
Yes the fence has been adjusted but it is full of holes.
Is this really good workmanship?
Is this really complying with the Environmental Protection Act?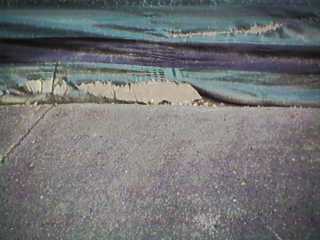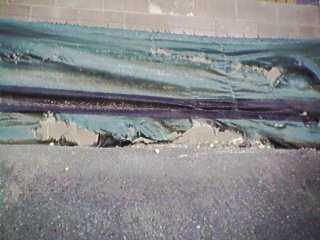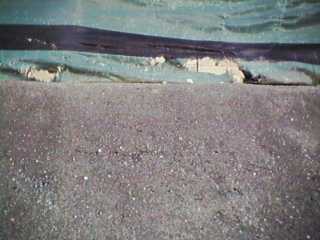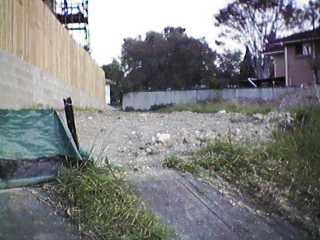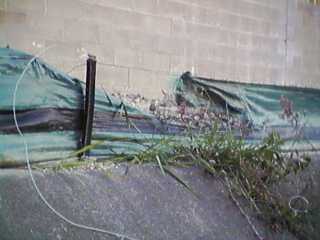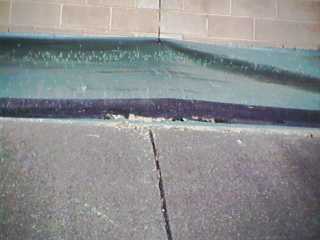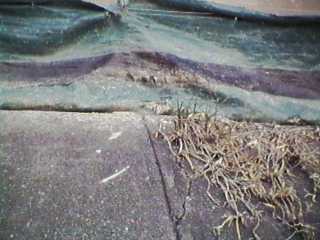 ---
This page is maintained by
The Rivermouth Action Group Inc
E-mail: activist@rag.org.au
as a community service
to protect Brisbane's many waterways and Moreton Bay.
---