Brisbane City Council Shame File # 34
---
Brisbane City Council needs to enforce better and adequate sediment control.
50 Deshon Stteet Wooloongabba
Continuing complaint. R 19385
30 Dec 99
1.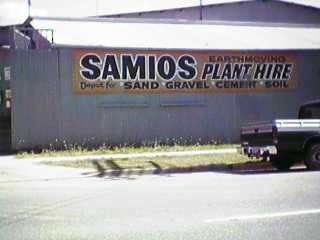 2.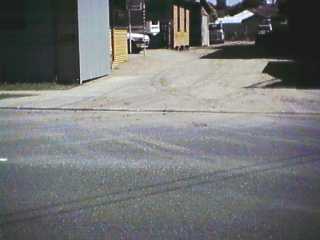 3.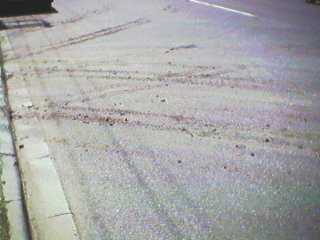 4.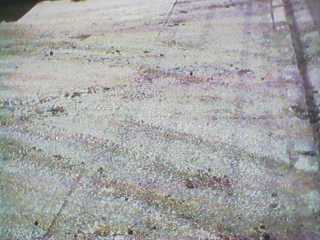 5.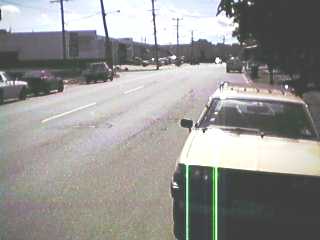 It's a shame that the BCC allows this to continue to happen.
These pictures are placed on the WEB in an attempt to SHAME the Brisbane City Council into remedial action.
---
This page is maintained by
The Rivermouth Action Group Inc
E-mail: activist@rag.org.au
as a community service
to protect Brisbane's many waterways and Moreton Bay.
---