Brisbane City Council Shame File # 36
---
Brisbane City Council needs to enforce better and adequate pollution controls on their own work sites.
---
What I saw at the end of my own street!
by Darryl Wheeley
---
Brisbane City Council's contribution to a cleaner Brisbane River and Moreton Bay.
Mayfield Road Moorooka
---
Friday 3 March 2000
---
1.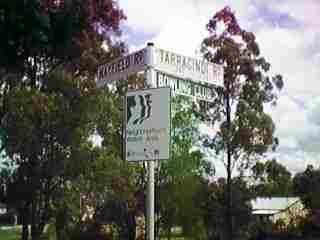 2.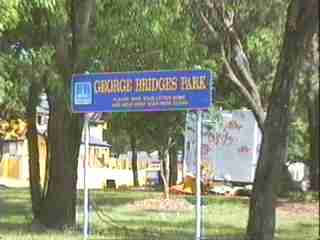 1. Street Corner 2. Local Park's name.
3.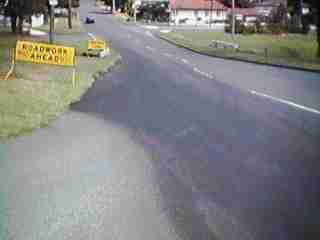 4.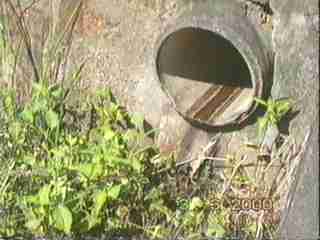 3. Black substance across road surface. 4. Storm water drain pipe.
5.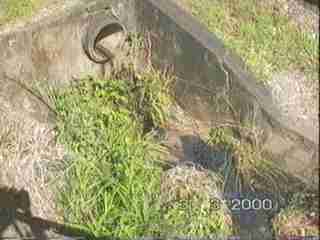 6.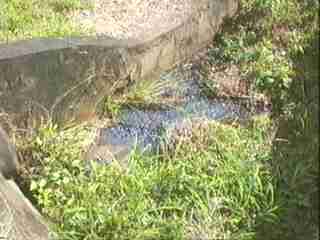 5. Where the black substance flowed to. 6. Another view of water corridor.
7.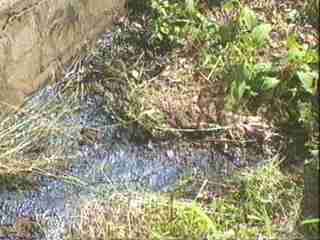 8.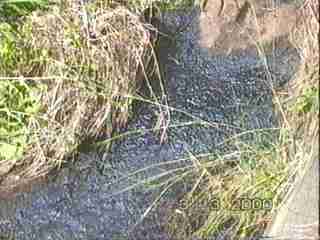 7. & 8. Further views
9.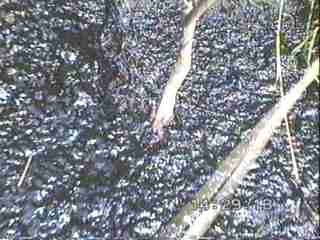 Closer view of Black Substance and time imprint.
---
10.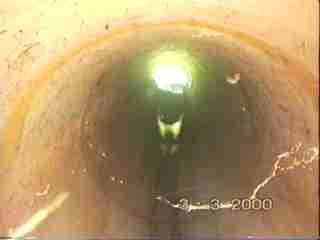 11.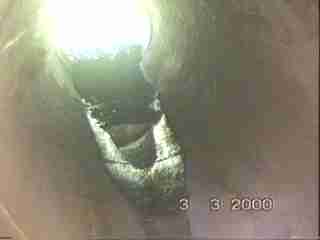 10. Video camera view through pipe beneath road. 11. Zoom view through pipe.
12.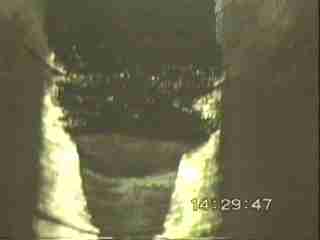 12. Further zoom view of residue in pipe.
---
13.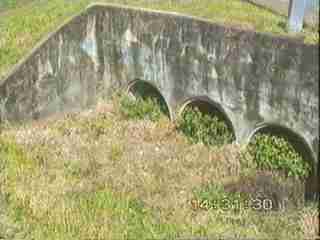 14.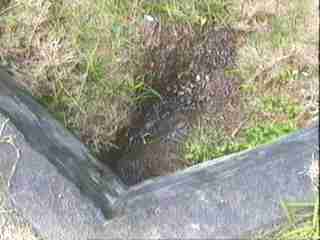 13. Northern side of Mayfield Road downstream. 14. Looking down onto black substance which has exited culvet pipe.
15.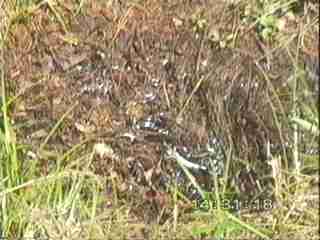 16.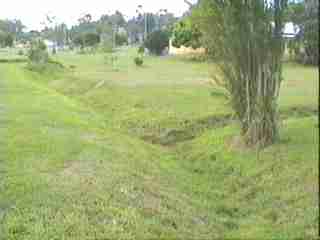 15. Closer look at black substance. 16. View downstream from Mayfield Road looking north.
---
17.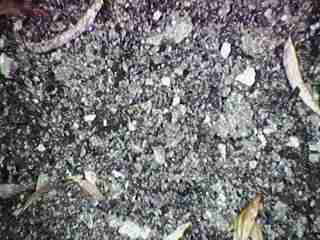 17. Photo taken looking into the bottom of storm water drain in Mayfield Road where the BCC had removed the surface of the road in preparation of resurfacing the eastern end of Mayfield Road Moorooka and left this type of waste in both drains each side to the road at the intersection of Mayfield and Tarragindi Roads.
---
It's a shame that the BCC continues to allow this to continue happening.
These pictures are placed on the WEB in an attempt to SHAME the Brisbane City Council into remedial action.
---
This page is maintained by
The Rivermouth Action Group Inc
E-mail: activist@rag.org.au
as a community service.
---