Brisbane City Council Shame File # 38
---
Brisbane City Council needs to enforce better and adequate pollution controls on their own work sites.
When site was first noticed early in the week.
1.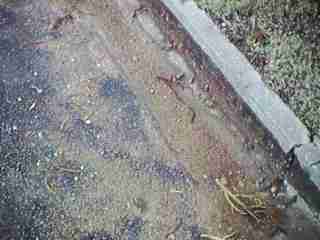 2.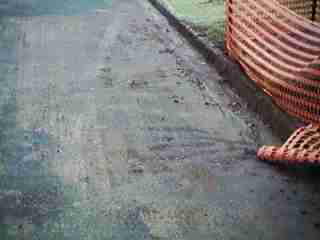 3.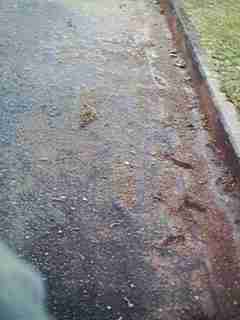 4.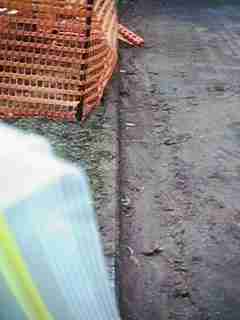 ---
When seen on Friday 3 March 2000
Notice that the footpath has been top-soiled.
Still no cleanup of the road or gutter!
1.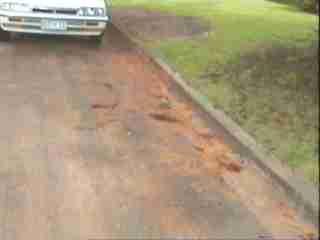 2.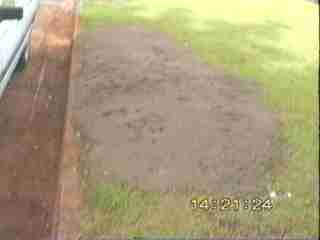 3.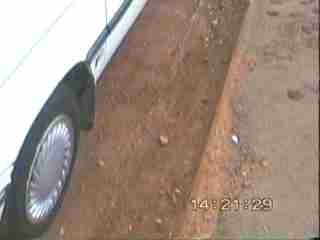 4.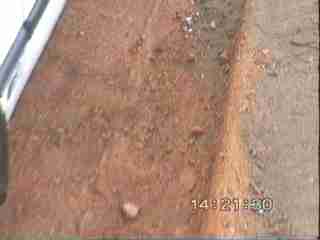 5.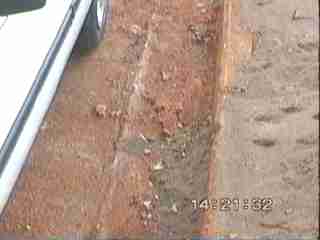 6.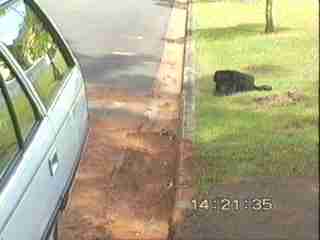 7.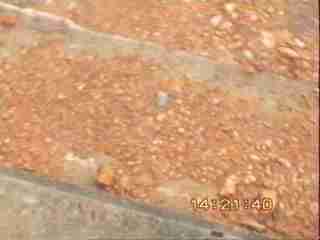 8.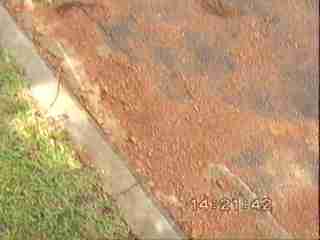 ---
One month after the broken water pipe repair the gutter has not been cleaned up.
Following pictures taken 7 April 2000.
1.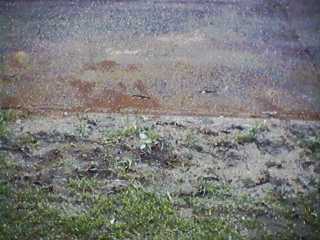 2.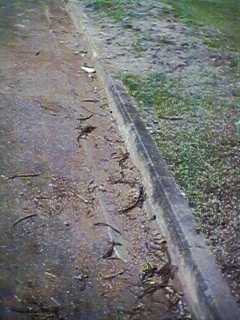 3.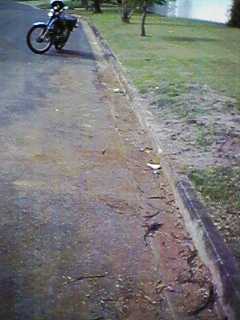 4.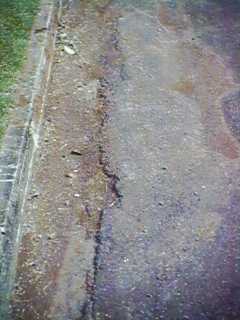 5.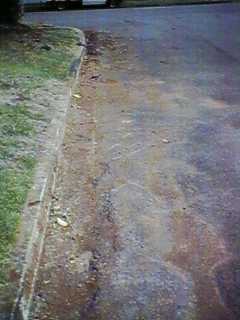 Over 1 month and no cleanup.
It's a shame that the BCC allow this to happen.
With further video another one month later the issue was then resolved by the Manager.
These pictures are placed on the WEB in an attempt to SHAME the Brisbane City Council into remedial action.
---
This page is maintained by
The Rivermouth Action Group Inc
E-mail: activist@rag.org.au
as a community service.
---