Brisbane City Council Shame File # 45
---
Brisbane City Council needs to enforce better and adequate pollution controls on their own work sites.
We believe that the Brisbane City Council was certified to ISO 14001.
We wonder for how much longer this will be once these photos are seen!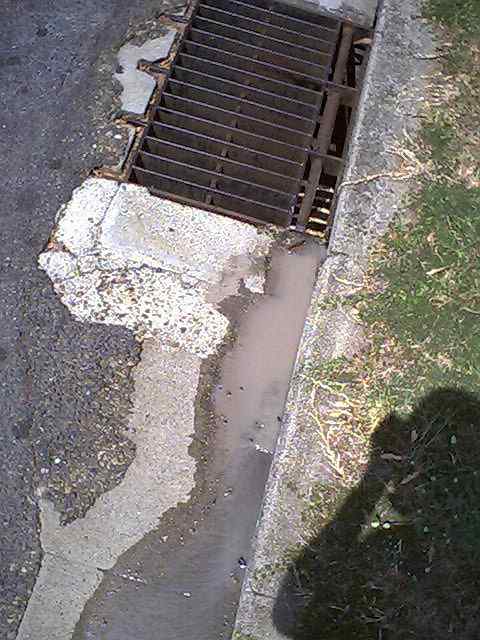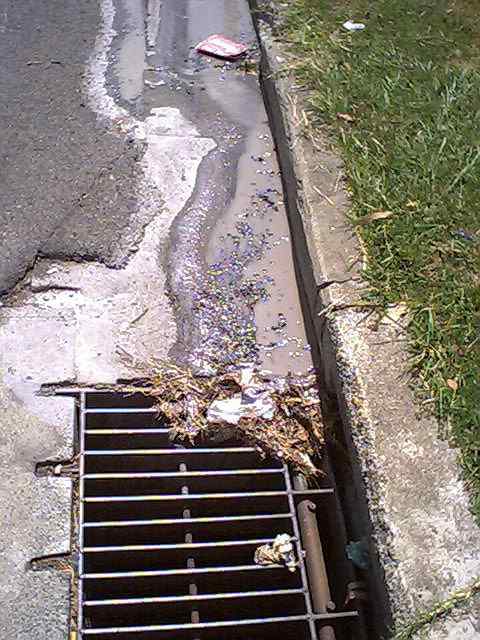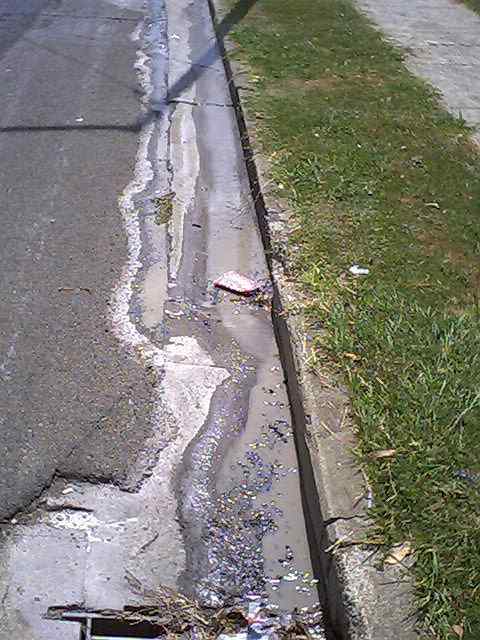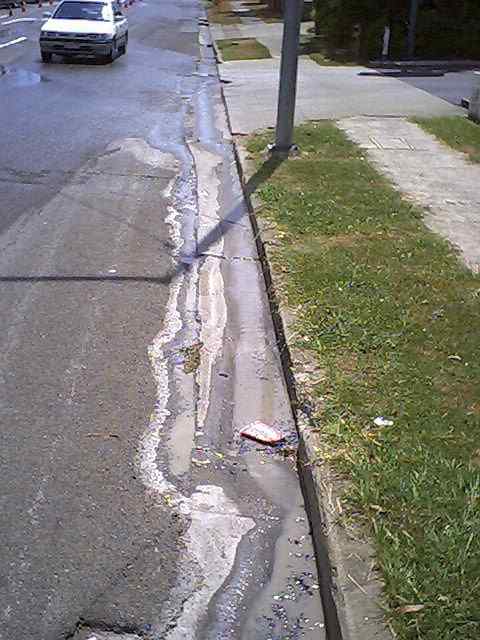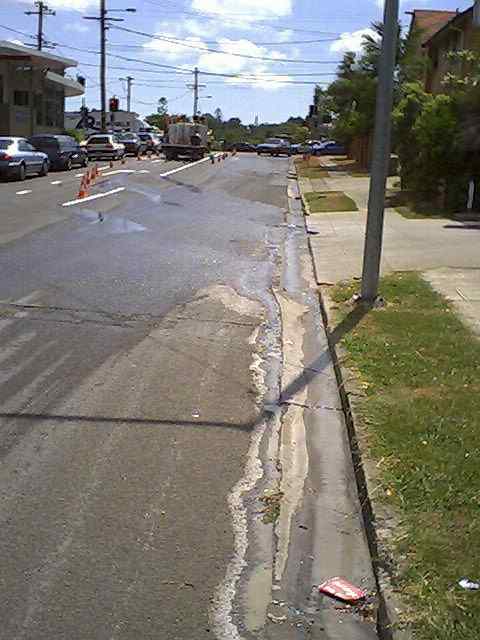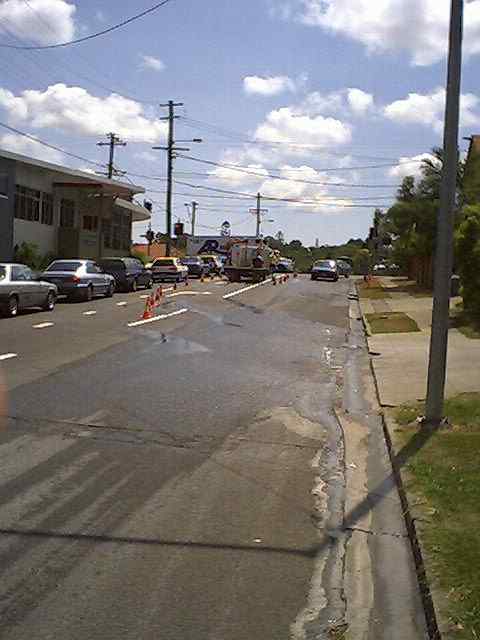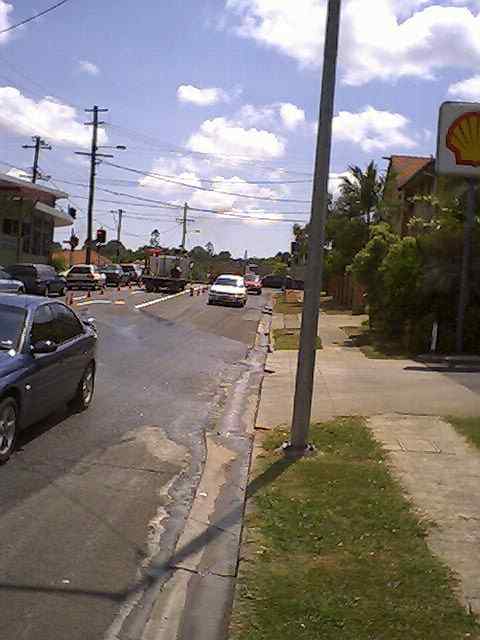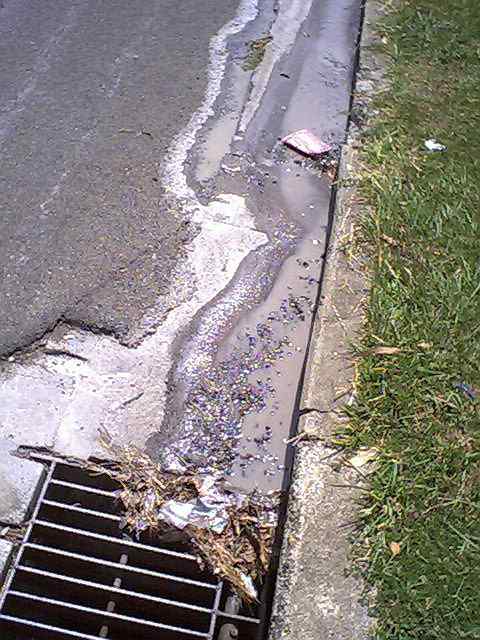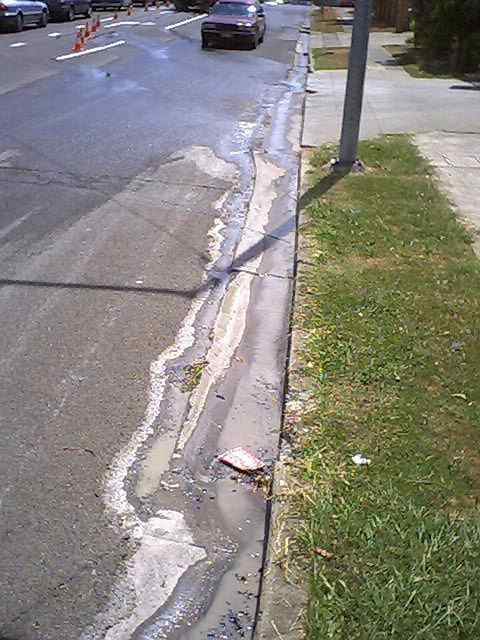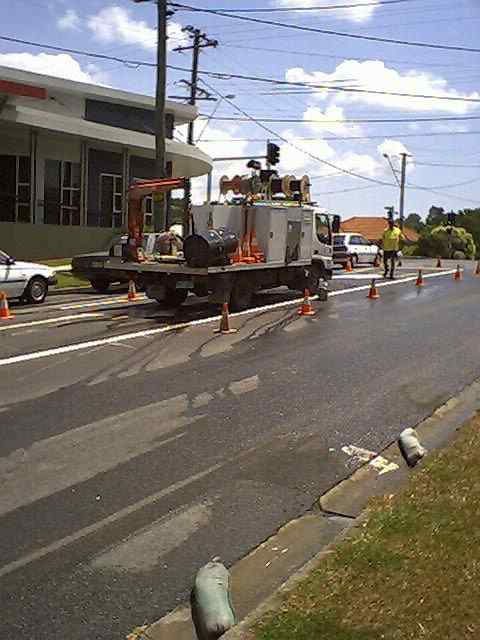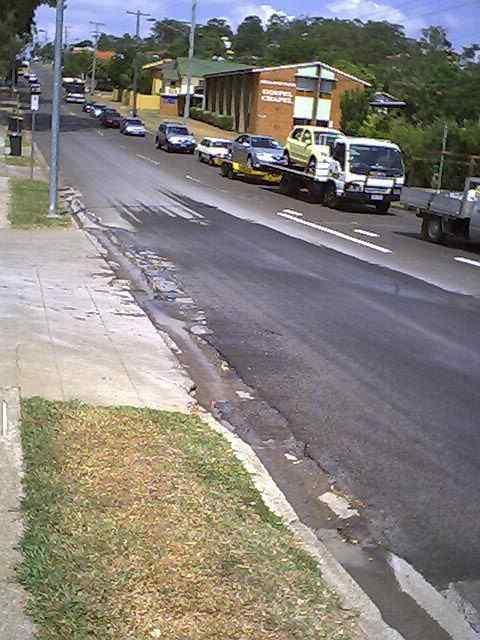 Nursery Road (intersection Logan Road) Holland Park West 30 January 2003.
About 10:30 am.
It's a shame that the BCC continues to allow this to continue and continue happening year after year.
These pictures are placed on the WEB in an attempt to SHAME the Brisbane City Council into (some - any) remedial action.
---
This page is maintained by
The Rivermouth Action Group Inc
as a community service.
E-mail: activist@rag.org.au
---