Horizontal Boring again not complying with Environmental Best Practice.
5 October 1999
Ridge Street Greenslopes cnr Mount Street.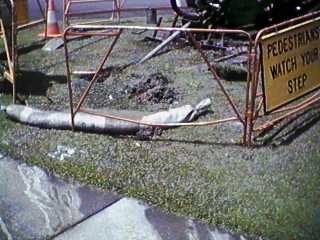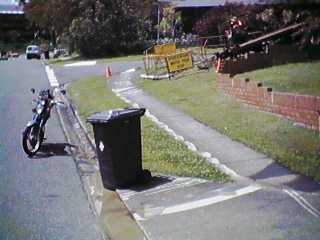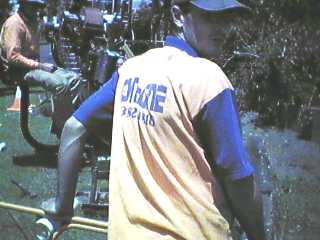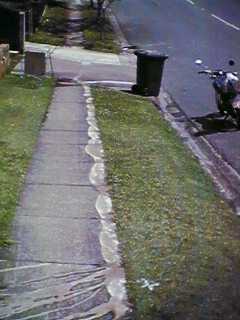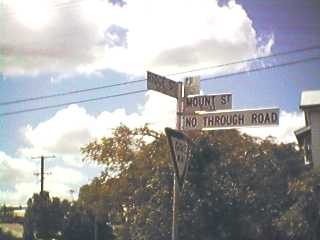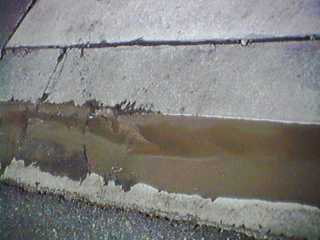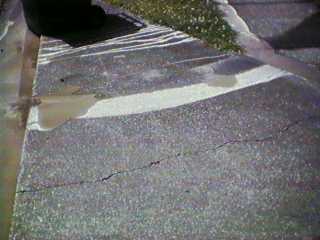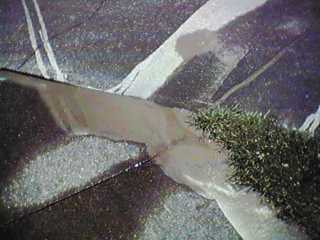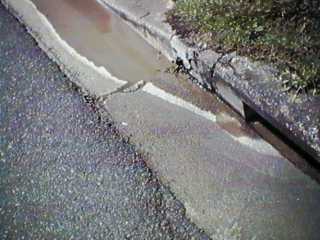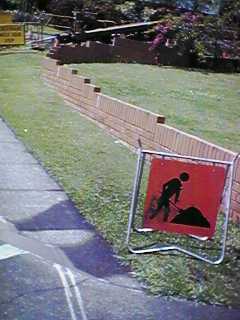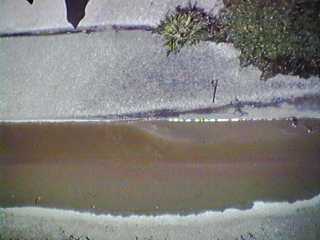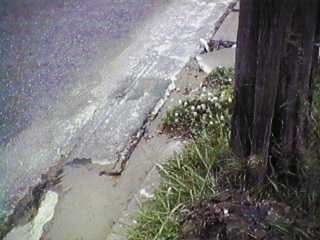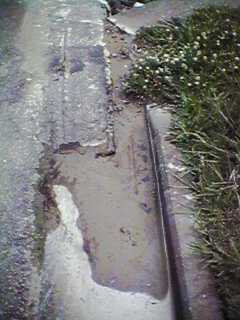 Last two pictures are across the road.
There is also video tape of how the site was left some three hours later.
It is surprising how soon some form of sediment control is put in place once the camera comes out.
Press here to see previous work by same company.
---
This page is maintained by
The Rivermouth Action Group Inc
E-mail: activist@rag.org.au
as a community service.
---