Brisbane City Council Shame File # 30
---
A developer has moved a large old house on the site from one block to another adjoining. Most probably the Brisbane City Council has approved this redevelopment! BCC needs to enforce better and adequate sediment control.
Does the BCC needs more staff or better staff to enforce sediment control?
Norman Cr Norman Park photo taken 12.00 to 1.00 pm 20 Dec 1999
A complaint was made to BCC on 17 Dec 1999 R16164
1.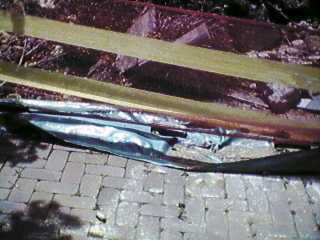 2.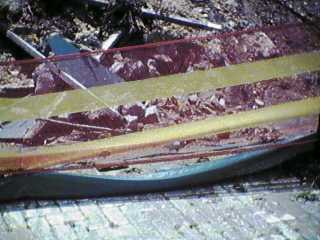 3.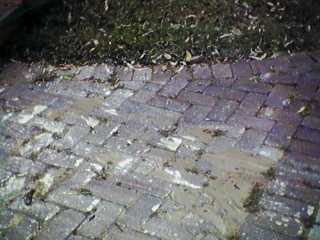 4.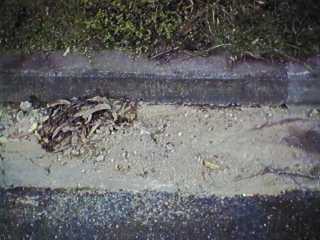 5.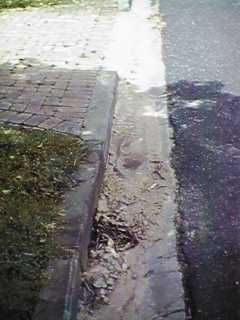 6.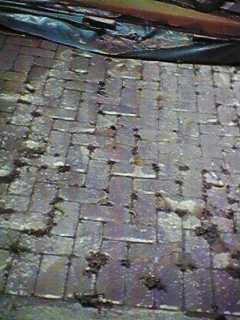 7.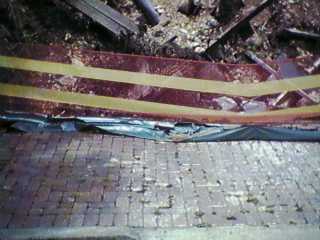 8.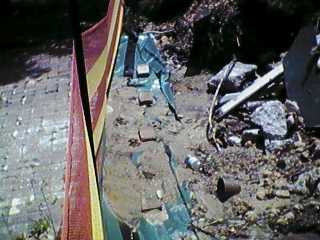 9.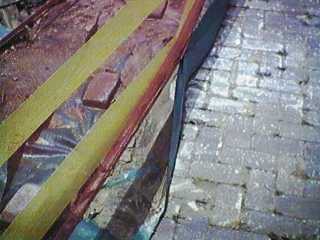 10.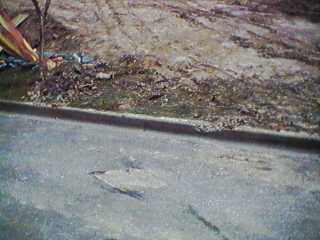 It's a shame that the BCC did not respond sooner to prevent this to happen.
These pictures are placed on the WEB in an attempt to SHAME developers and the Brisbane City Council into remedial action.
---
This page is maintained by
The Rivermouth Action Group Inc
E-mail: activist@rag.org.au
as a community service
to protect Brisbane's many waterways and Moreton Bay.
---