Brisbane City Council Shame File # 49
Shame Photo October 2004
---
Brisbane City Council needs to enforce better and adequate pollution controls on their own work sites.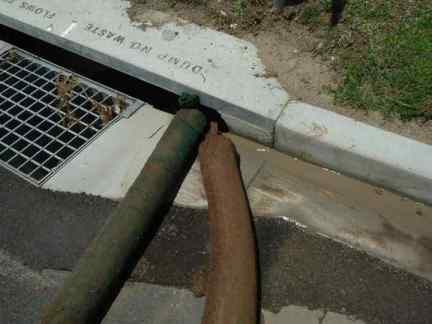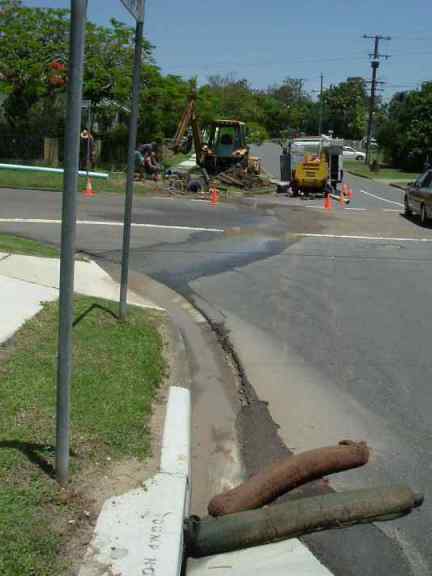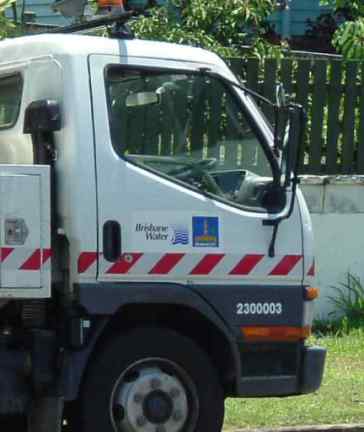 Dorothea Street Cannon Hill Saturday 13 November 2004 at Noon
It's a shame that the BCC continues to allow this to continue happening.
These pictures are placed on the WEB in an attempt to SHAME the Brisbane City Council into remedial action.
Check out Monday's work site on the north side of Brisbane River.
Show your concern to the Lord Mayor
---
This page is maintained by
The Rivermouth Action Group Inc
as a community service.
E-mail: activist@rag.org.au
---