Brisbane City Council Shame File # 51
---
Brisbane City Council employed A BARRISTER without any expense spared to prosecute unsuspecting motorist for failure to obey non-existent signage !!!
"No Parking" has been enforced in Brisbane even without street signage or road markings. Appeal the decision and you could be $2,871 or more out of pocket.

OBEY NO PARKING SIGNAGE EVEN WHEN IT IS NOT THERE.
("There can't be signs everywhere,'' barrister Thomas Pincus told the court.)
Brisbane City Council has plenty of spare money for over priced legal experts but no spare money for sign maintenance.
---
Don't forget to obey Brisbane City Council's No Standing / No Stopping Signs and No Parking Signs etc.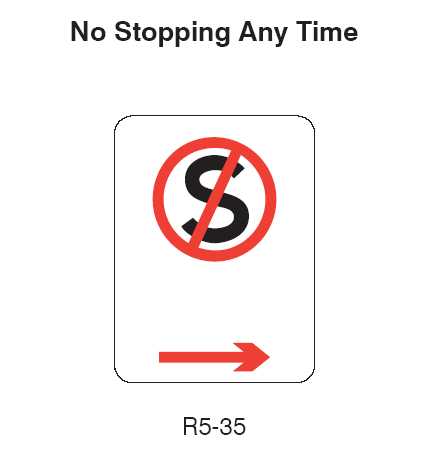 even when they cannot be read or are blank or not even there.
Photographs of faded, blank or broken traffic signs now total over 200 since December 2010.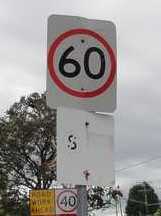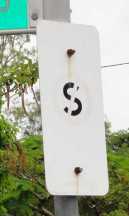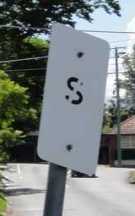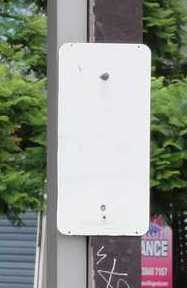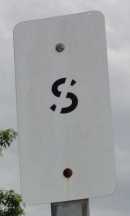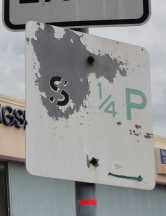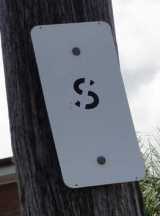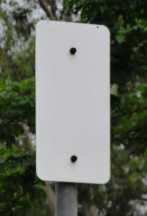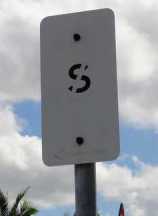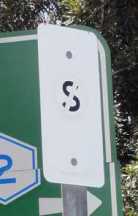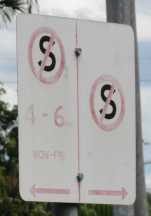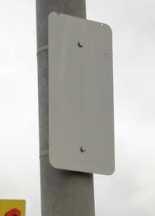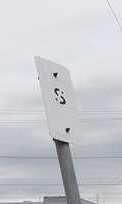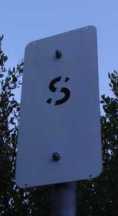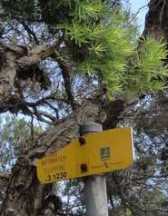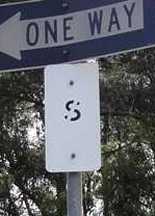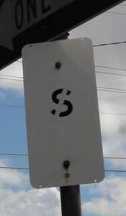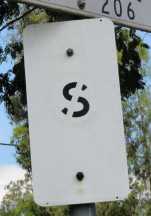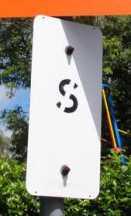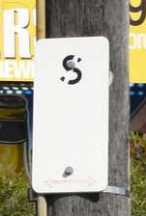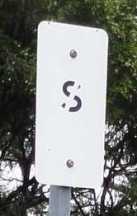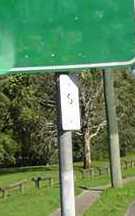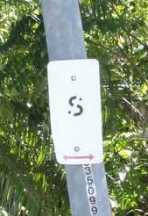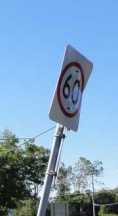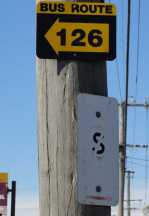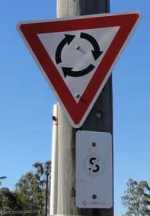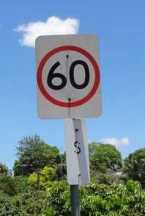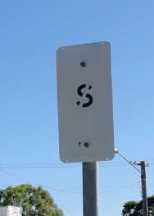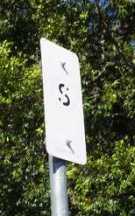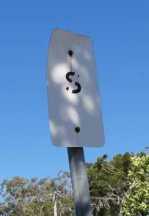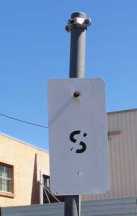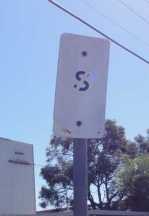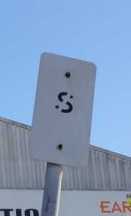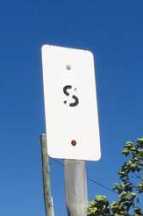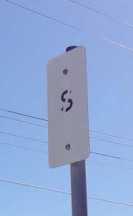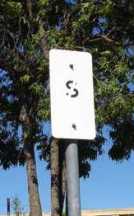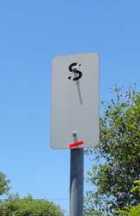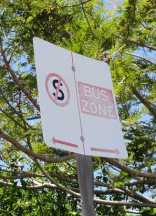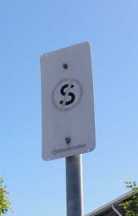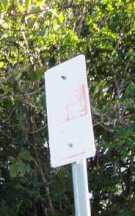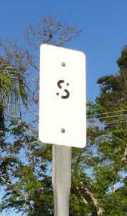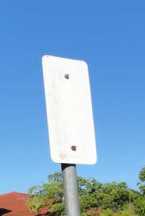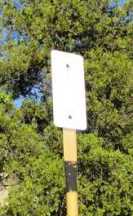 43
Above photos taken on only four separate days between the 11 and 20 of December 2010
---
And then on Christmas Day I saw these 24 between Aspley, Yeronga and Morningside.: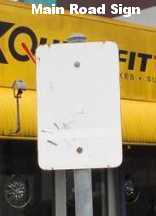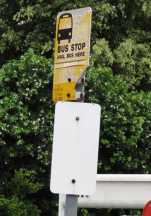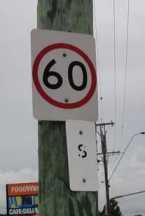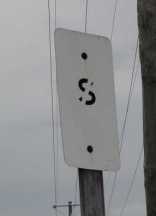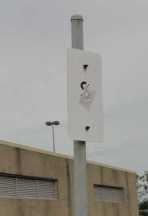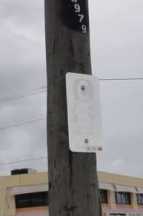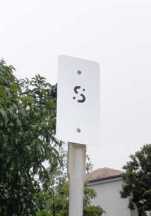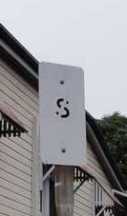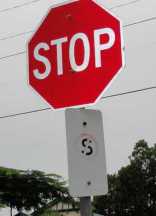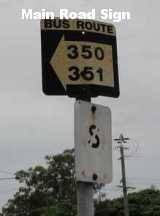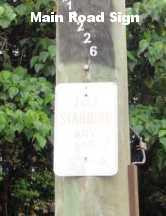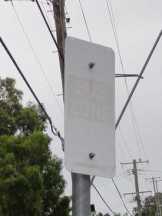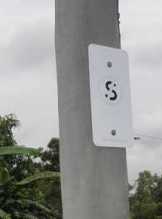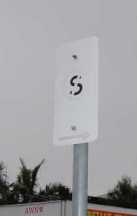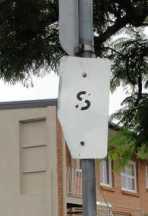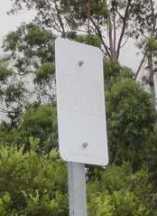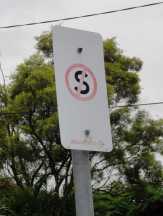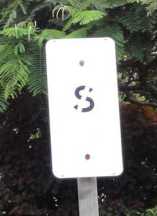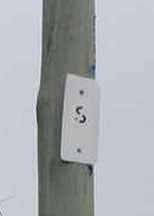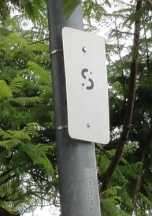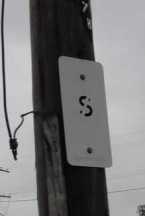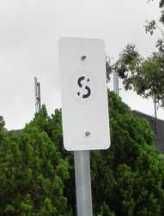 64
Just a quick check, yes that was 24 faded signs all photographed on Xmas day. Others faded signs were seen but left to photograph another day.
---
The following were taken on the afternoon of 30 Dec 2010.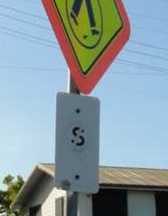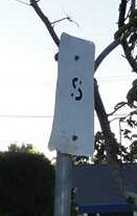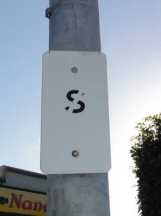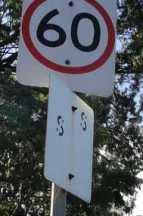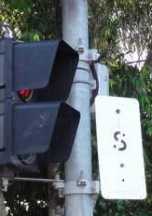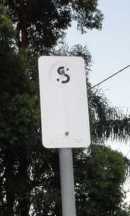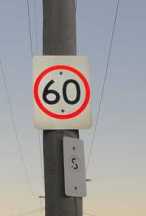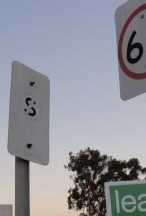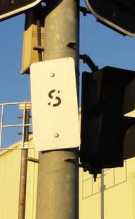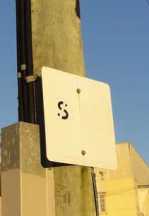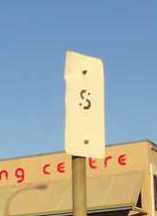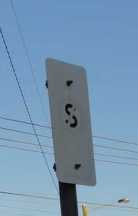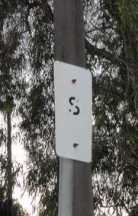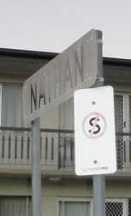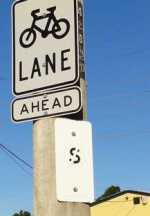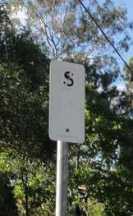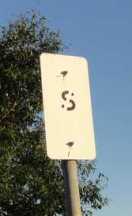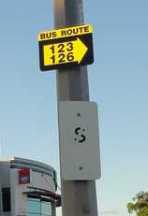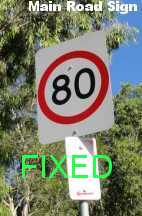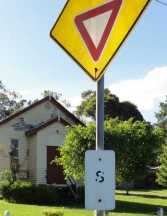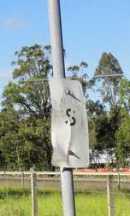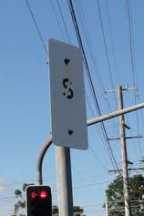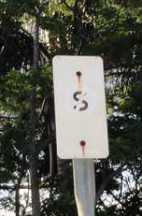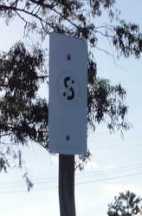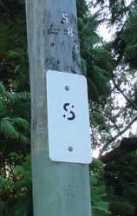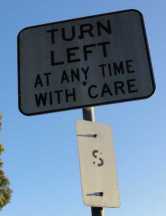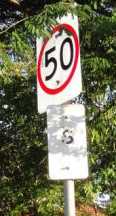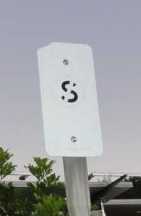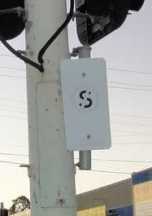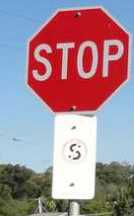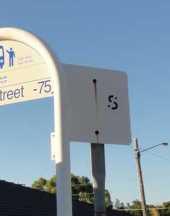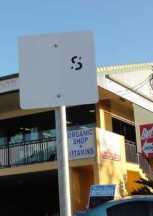 96
These 33 Signs were photographed on Thursday afternoon of 30th December to bring the total to 101 since 14 December just over three weeks since the purchase of the Sony GPS camera.
Submissions have been made to the Brisbane City Council on each and every sign above before 1.00 pm 31 Dec 2010.
TOTAL SO FAR 101 (in 6 different days driving around Brisbane AND I HAVE ALREADY SEEN WHERE SEVERAL MORE FADED SIGNS ARE!
---
The following 9 photos were taken 2 Jan 2011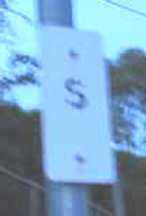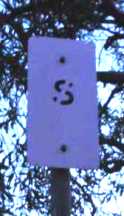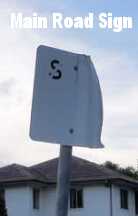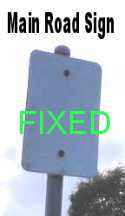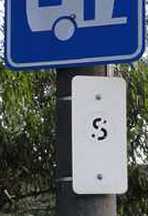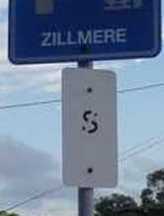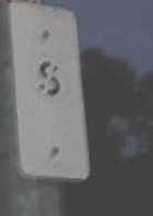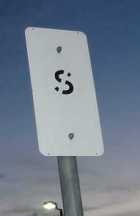 102
---
The following set of photos were taken on the afternoon of 5 January 2011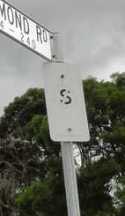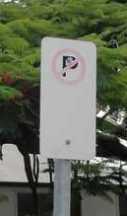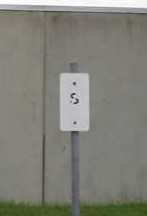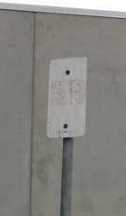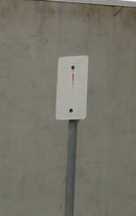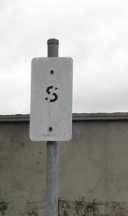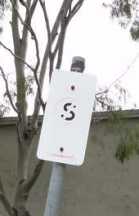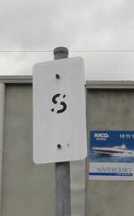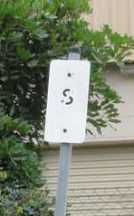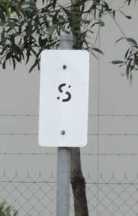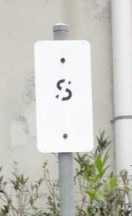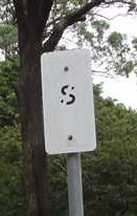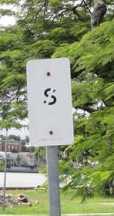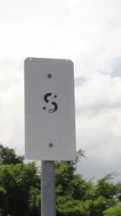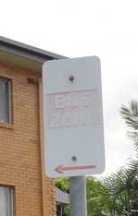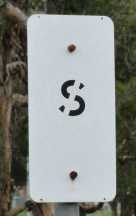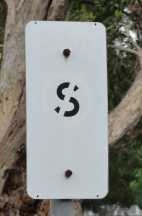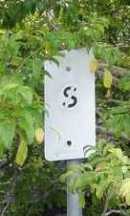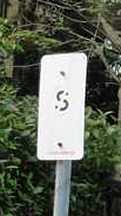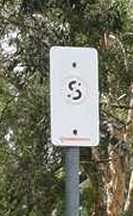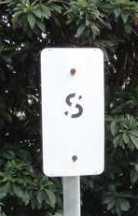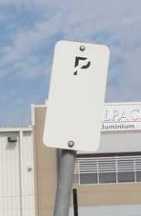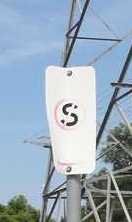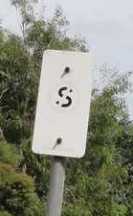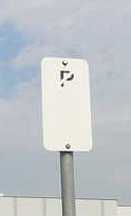 129
---
The following were taken Friday afternoon the 7 January 2011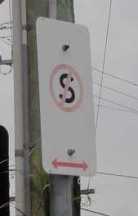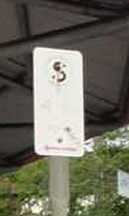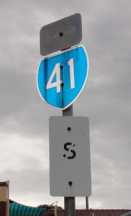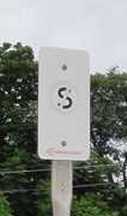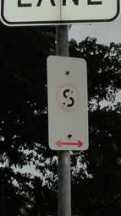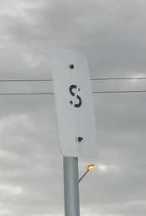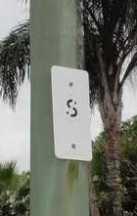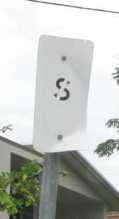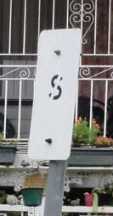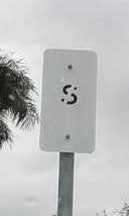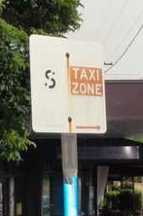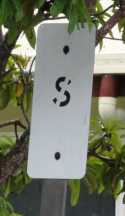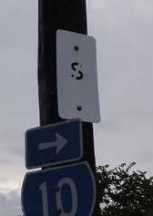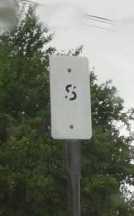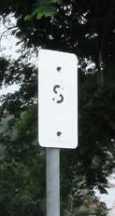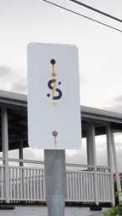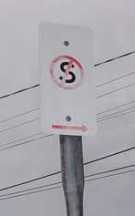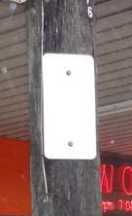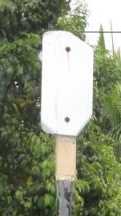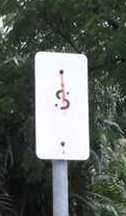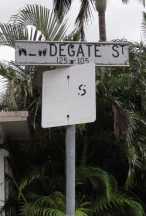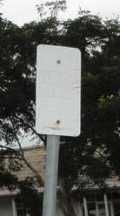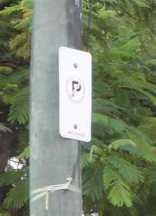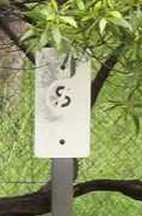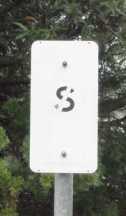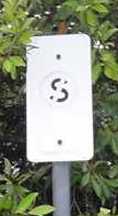 155
Brisbane City Council faded traffic signs now total 155 signs as of 7 January 2011
all photographed in less than 4 weeks.
---
---
The following signs have been photographed during January 2011 and afterwards but have not reported whilst the Brisbane City Council is attending to flood damage around the city and suburbs.

180

All the above photographed on 2 Feb 2011

199

Faded signs up to 28 August 2011

200

This sign may have resulted in a parking fine in Fortutude Valley within a half a kilometre of BCC Local Laws enforcement Head Office.

Photo suppplied via email.

Photo taken in a Brisbane Park on 26 March 2011 some 86 years after Brisbane had Shire Clerks. What long lasting paint!

City of Brisbane Act

In 1925, the Queensland State Parliament passed the City of Brisbane Act to set up a single government in Brisbane. Before this, the Brisbane area had been divided up into 20 local authorities and joint boards.

---

Faded signs below I photographed on 23 August 2006 all because of the first sign below which remained blank for many preceding years.

These photographs were taken in 2006 along a section of Creek and Wynnum Roads over a total distance of 2,300 metres.

29

It's a shame that the BCC continues to employ managers who do not budget for or supervise the maintenance of traffic signage and staff who appear to have vision problems
and BCC decision to persecute motorists parking in unsigned areas.
---
What does a 3 year 2 month old sign look like?
Yes, my camera does record red paint!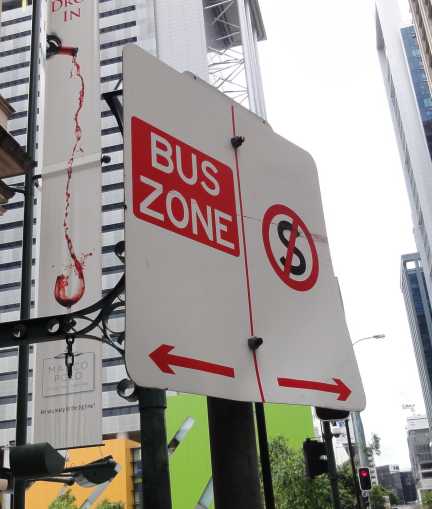 ---
What do my submissions look like? See below the photo and map with GPS co-ordinates.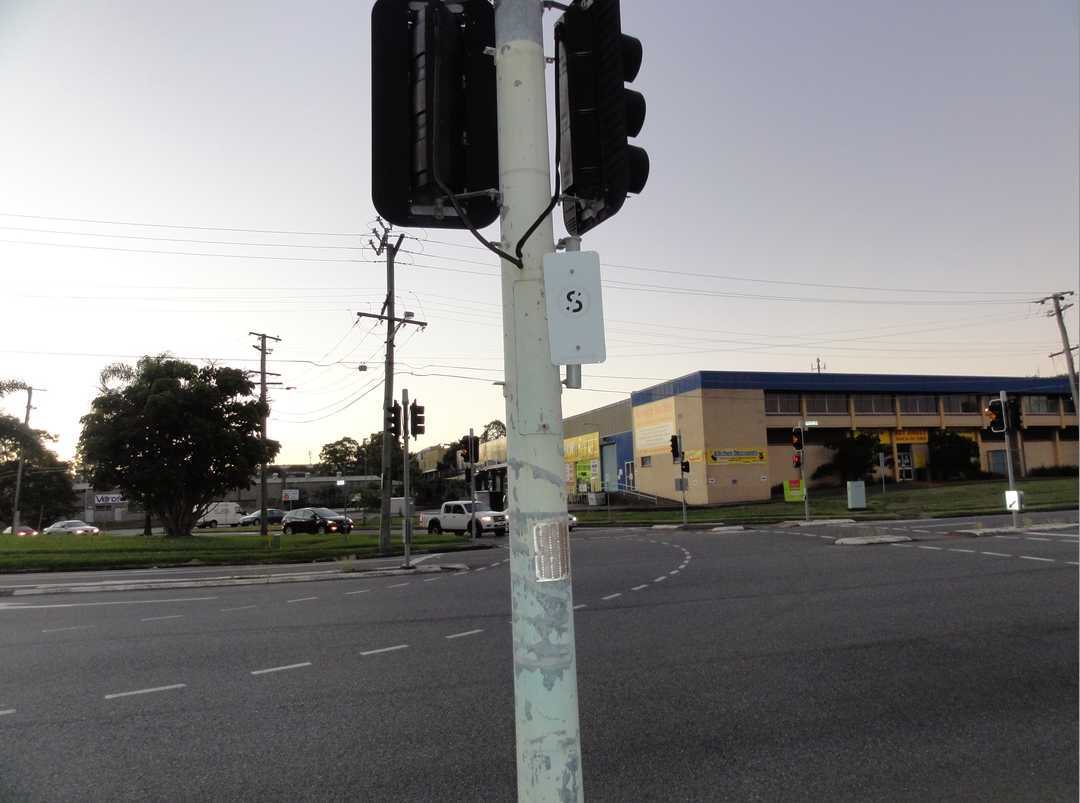 Guess What?
The faded sign is not even facing the traffic!
And furthermore this sign took almost 6 months to find and replace and then only after another complaint.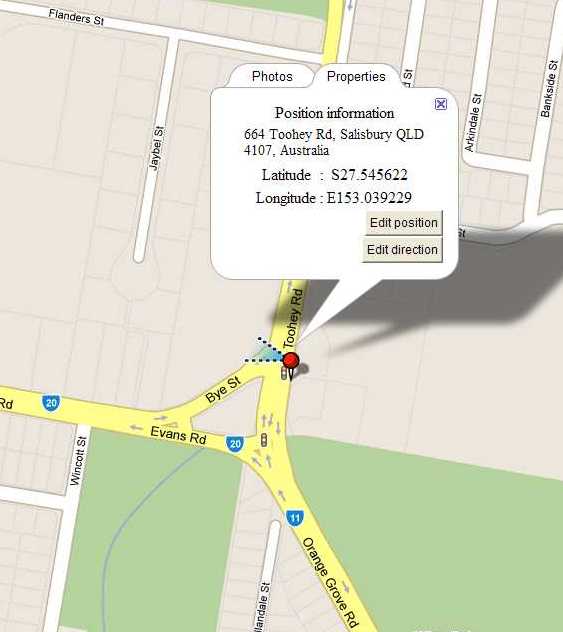 These pictures are placed on the WEB in an attempt to SHAME the Brisbane City Council into remedial action and a full refund of parking fines and court costs for Mr S Hall.
You can help by sending me an email with the address of any similar faded traffic signs in and around Brisbane.
---
The history behind this site is that after being recognised to speak at a public meeting in August 2010 organised by Lord Mayor Campbell Newman who introduced me to those attending, I spoke about the number of faded traffic signs around the city I had seen, the small type face for the hours of operation of T2 signs at Coorparoo and incorrectly manufactured school speed zone signs. It was suggested by the Lord Mayor that I should report to the BCC call centre any faded sign that I become aware of. No undertaking for BCC staff to be more vigilant or observant.
---
IS QUEENSLAND TRANSPORT & MAIN ROADS & ROADTEK ANY BETTER WITH THEIR SIGNS no!
---
This page is maintained by
The Rivermouth Action Group Inc
as a community service.
E-mail: activist@rag.org.au
---