Brisbane City Council Shame File # 29
---
Pictures below taken on 16 Dec 1999
Norman Cr. Norman Park
Take Special Note of pictures 6, 7, 8 and 9 the reason for the complaint.
A complaint was made to BCC on 17 Dec 1999
R16164
More Pictures on 20 Dec 99 see shame 30
More pictures on 28 Dec 99 see shame 31
The results of the complaints is no results by 4.30 pm 28 Dec 99.
No action by the developer to fix their sediment fence during the week before Christmas or over the Christmas Holidays. How many days does the Brisbane City Council staff need to enforce Sediment Control?
1.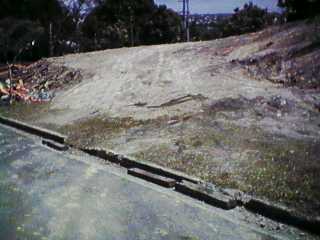 2.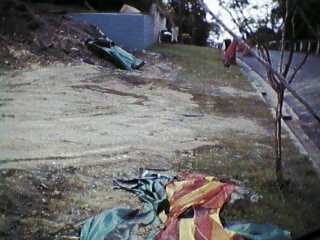 3.
4.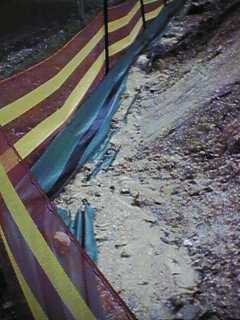 5.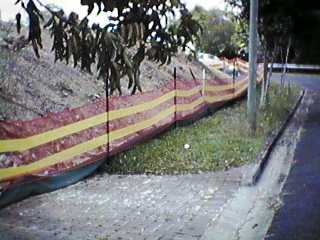 6.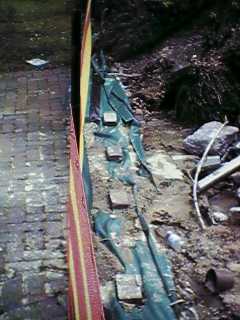 7.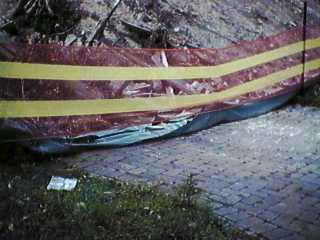 8.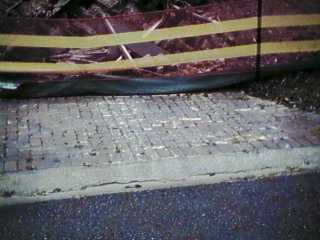 9.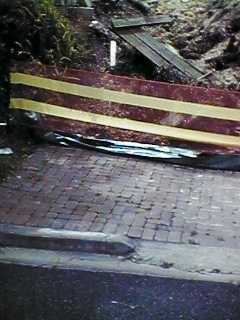 10.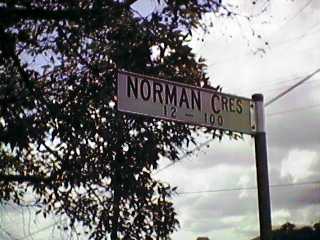 Pictures by Barry Wilson
(Chairperson) The Rivermouth Action Group Inc
---
This page is maintained by
The Rivermouth Action Group Inc
E-mail: activist@rag.org.au
as a community service
to protect Brisbane's many waterways and Moreton Bay.
---